About Jessika
Jessika earned her Master's Degree in Clinical Psychology, with a specialty in Forensics, from the Graduate School of Professional Psychology at the University of Denver. She is licensed in Professional Counseling (LPC), Addictions Counseling (LAC), certified in Eye Movement Desensitization and Reprocessing (EMDR), trained in Brainspotting (BSP), Neurofeedback, and an EMDRIA Approved Consultant.  She has over a decade of experience working with children and adolescents in an inpatient setting and working with adults with complex trauma and chemical abuse/dependency in both inpatient and outpatient settings.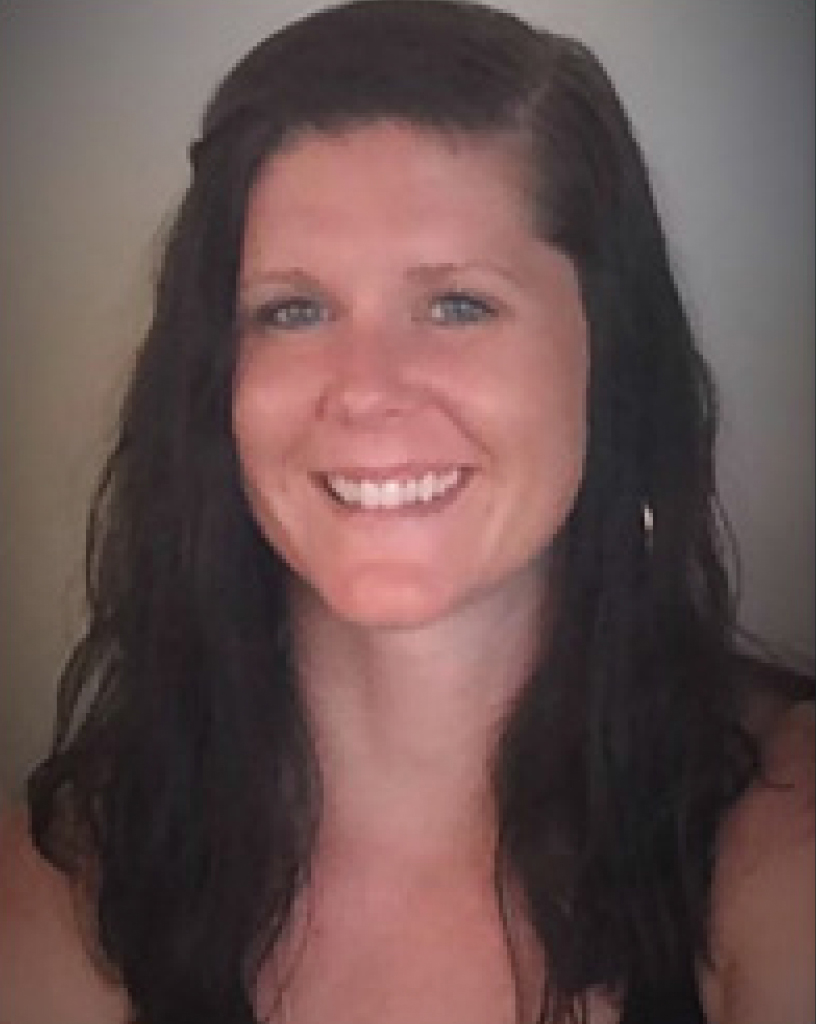 Her demeanor is empathic, direct, authentic, and compassionate. Individual therapy is person-centered and will focus on the individual's unique needs and desired goals. She believes in meeting clients exactly where they are in each moment while working to master skills to improve quality of life, whether this be through trauma work, increasing communication skills, or increasing emotion regulation. She believes therapy can be a helpful resource at any point in a client's life, identifying each individual's needs at different points of life. She specializes in trauma work and substance use, utilizing EMDR in many aspects of healing.
Jessika is a trauma survivor that sought her own therapy at many different points in her life, finding the continued work on self-growth has given her the relatability to truly help other trauma survivors. She believes each person's journey is unique and has admiration for the clients she has had the opportunity to work with and looks forward to each new possibility of contributing to healing.